The OdoWatch platform supports a proactive management of the environmental reality of sites managed by industries and municipal services. This highly flexible tool can be tailored to each client's needs, objectives and budget realities.
The OdoWatch platform continuously monitors environmental events occurring on site in real time. Through advanced integration of sensors installed at the site as well as the ability to model atmospheric dispersion in real time, the platform gives managers the ability to act when an incident occurs. Whether the problem is odours, gaseous contaminants or dust, the OdoWatch platform retains all the information it gathers for future availability by managers, for conducting analysis or ensuring regulatory compliance. The platform also alerts operators when an incident occurs, such as exceeding an odour, gaseous contaminant or dust threshold, so they can take measures to control the impact.
The OdoWatch platform is a complete solution covering all aspects of a modern environmental site management. As a result, observations made by employees or neighbors can be automatically integrated into the platform. For example, residents who want to make an observation can do so via their mobile device or a dedicated website.
The OdoWatch platform is a key component of sound management for ensuring the link between operators and the community.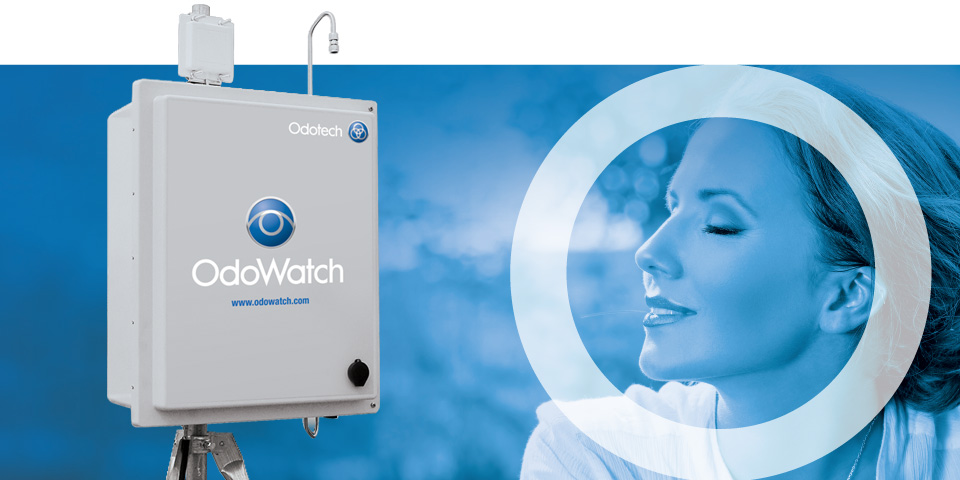 Electronic nose – eNose
Continuous monitoring of odours in an environmental context is a science on the cutting edge of technology. Odotech is the vanguard in this field thanks to its patented electronic nose (eNose) technology. Quantification of odours under international standards has driven Odotech to develop many innovations in recent years, in sampling techniques, algorithms and electronic modules.
Odotech's eNose continuously and in real-time monitors fine fluctuations of odour source concentrations.. The results obtained can be accessed directly using the OdoWatch platform.
SulfNose

™
Monitoring hydrogen sulfide (H2S) emissions is a key part of any environmental management process for industries and municipal services.
Odotech's SulfNose was designed specifically to monitor H2S in ambient air and thus ensures real-time measurement of very low concentrations. The results obtained can be accessed directly using the OdoWatch platform
MultiNose

™
In many cases, several types of gas must be monitored, ranging from volatile organic compounds (VOC), ammonia (NH3) and methane (CH4) to carbon dioxide (CO2), carbon monoxide (CO) or nitrogen dioxide (NO2) and many others. Obtaining representative results from ambient air is a highly complex procedure.
Odotech therefore has innovated with its MultiNose, which can measure up to four different types of gas from a single source. In addition to fast tracking design of the solution, it also enhances the quality and consistency of measurements.
For each situation, Odotech can provide the most appropriate solution to attain the stated objectives when several gases must be monitored. The results obtained can be accessed directly using the OdoWatch platform.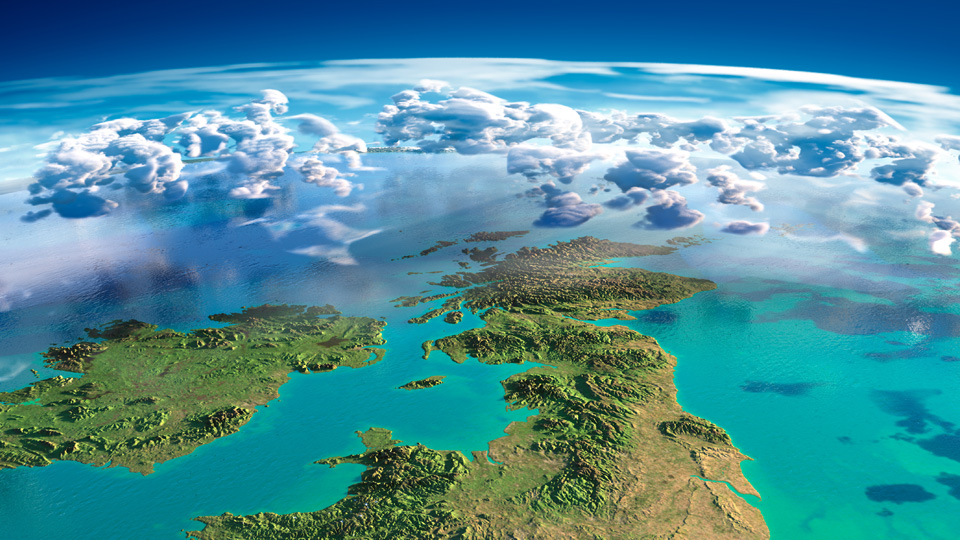 OdoWatch – Weather Station
For environmental management, access to representative site meteorological data is vital. In continuous real-time monitoring, it is even more important to have data directly from the site to avoid serious skewing of the results.
With this goal in mind, Odotech has designed its own weather station specifically for accurate on-site recording of conditions every minute. The Odotech weather station provides the meteorological data needed for quality atmospheric modeling. Most weather stations only provide the primary information but not data that ensure more detailed results.
Weather data can be accessed directly using the OdoWatch platform and provide the basis for modeling atmospheric dispersion of the compounds being monitored.