Get the PPT on Odor Monitoring for Anaerobic Digestion, Composting and Landfills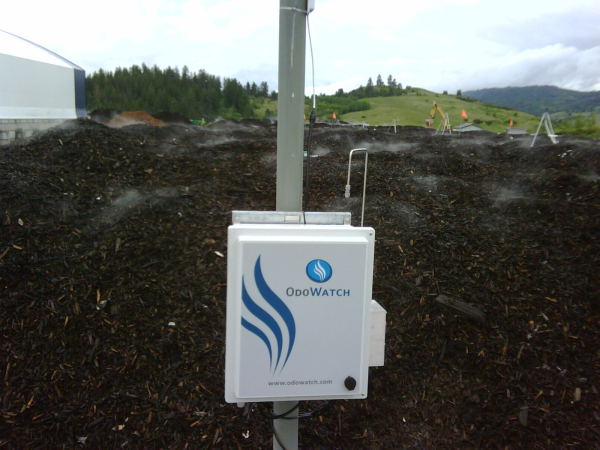 Please complete the form on the right hand side to
receive the full PPT by email.
You want to have the Odotech PPT on Odor Monitoring for Anaerobic Digestion, Composting and Landfills presented at the Waste Expo's 1st Annual Organics Recycling and Composting Conference Program | May 20-23, 2013 | New Orleans. Waste expo odor management solution organic waste facilities.
---
This presentation provides material, technical information.
Latest techniques for assessing odor problems;
How to set up an odor management master plan;
Establish odor management priorities;
Real time odor monitoring with electronic nose;
And many more info to help you fully understand the importance of implementing odor management.
Odor Control and Monitoring at Composting and Anaerobic Digestion Facilities and Landfills, Best Management Practices for Worker Health and Safety.