Odor 101: Odor Management for Composting & Anaerobic Digestion Facilities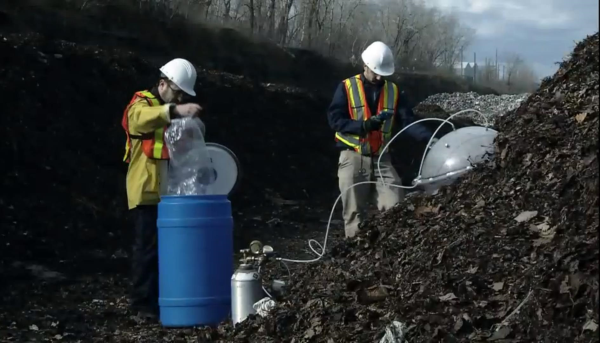 Please complete the form on the right hand side to
receive the PPT about Odor Management for Composting & Anaerobic Digestion Facilities.
---
Odour Management For Composting and Anaerobic Digestion Facilities
1.  The Science of odour perception and odour metrology:
Odour perception, Odour and human health, Odour measurement, Odour sampling, Odour dispersion and modeling.
2. Odour assessment
Regulatory frameworks, Odour risk management, Odour impact, Field monitoring, Observer committees, Continuous monitoring, Case studies.
3. Odour control
Process reengineering, Non technological approaches, Chemicals, Abatement techniques.