Get the white paper:
Static Vs Dynamic Dispersion Modeling
Please complete the form on the right hand side of this page to receive the white paper:
Static Vs Dynamic Dispersion Modeling.
---
This white paper addresses the main differences between static and dynamic dispersion modeling for odor nuisance prediction and compliance:
Why does modeling fits into the planning for odor compliance and odor control?
What is there to model? An overview of the data inputs required to run a dispersion model in a static or a dynamic modeling perspective.
What are the benefits of each modeling approach?
(Odor Emission Rates, Source Parameters, Building Cavity and Wake Effects, Land Use Parameters, Topography and Receptor Array, Meteorological Data, Surface Observations, Upper Air Data)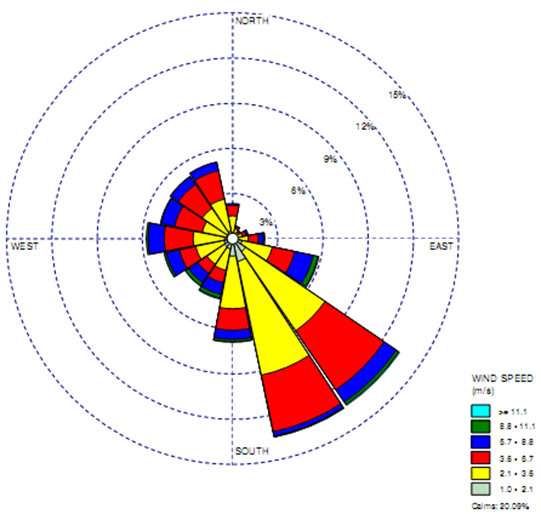 Author: Raymond Porter, Senior Knowledge Leader, Odotech.
Mr. Raymond Porter brings more than 30 years of technical knowledge and experience. He has served as a US national technical resource for odor impact assessments and odor control projects. He has directed studies of odor emissions from wastewater treatment plants, compost facilities and solid waste management facilities. Mr. Porter has directed comprehensive air quality modeling analyses for power plants, petrochemical facilities and industrial plants to demonstrate compliance with applicable regulatory standards and limits.