Validity of Discontinuous Odor Sampling in Ambient Air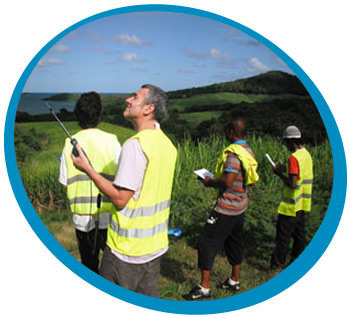 Please complete the form on the right hand side to
receive the White Paper Validity of Discontinuous Odor Sampling in Ambient Air.
---
This white paper addresses a concise presentation of the scientific, technical and instrumental aspects that cast doubt upon the validity of
discontinuous measurement of odors in ambient air
for the purpose of characterizing the
odor impact
.
It addresses the inconvenient effects of atmospheric turbulence for discrete ambient odor sampling in ambient air and measurement, field olfactometry, odor panel field observations.
Many professionals wish to take samples or run discontinuous odor measurements (field olfactometry or flied odor panels) in ambient air for various purposes: determining the neighbours' exposure levels, measuring odor treatment equipment performance, assessing the regulatory compliance of a plant, checking that continuous odor measurement equipment is operating properly, validating odor atmospheric dispersion models, etc.
However attempts at ambient odor quantification are often performed and their results interpreted without considering the profound consequence of atmospheric turbulence upon odor fluctuations.