Get the White Paper
Wastewater Treatment:
Are your odour controls optimal?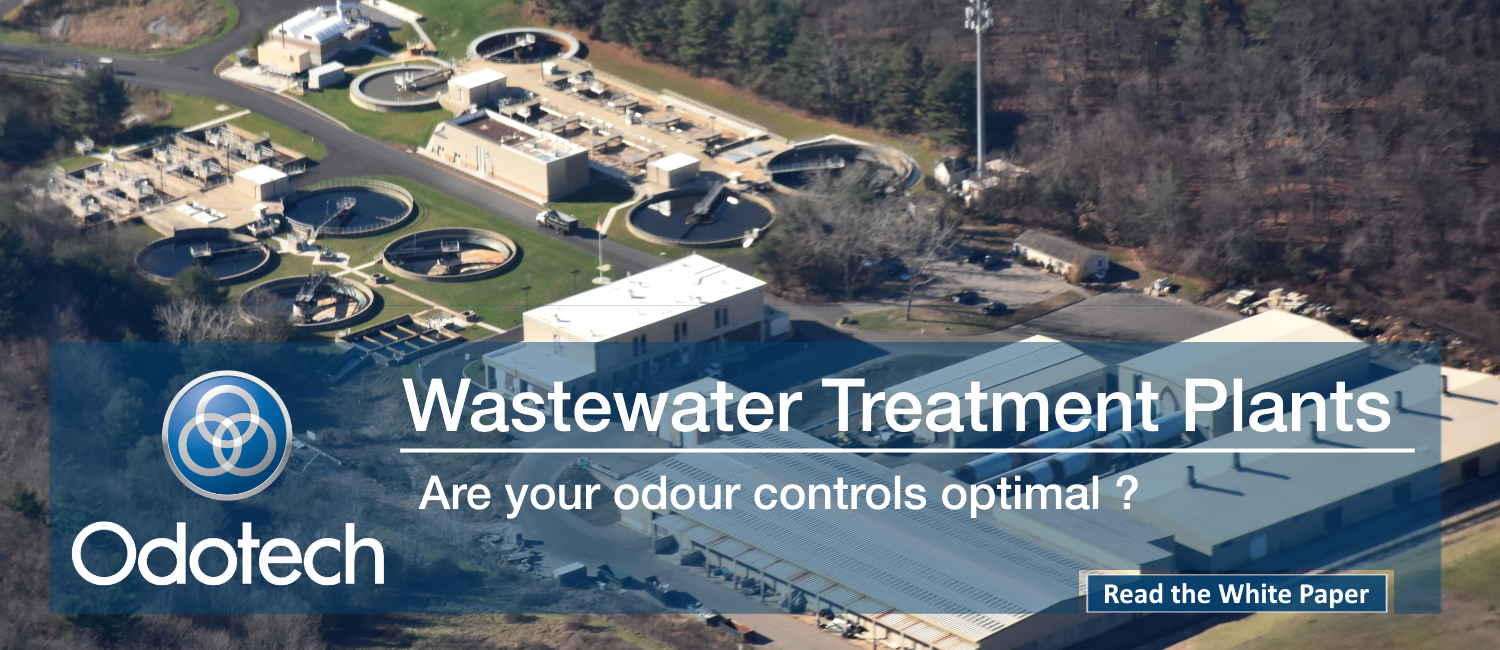 Please complete the form on the right to

receive the white paper Wastewater Treatment: Are your odour controls optimal?
---
Odour control represents a large portion of the operating costs of most wastewater treatment plants. It may even be a large portion of your next site investment.
How do you know if it's enough?
Site operators are using the OdoWatch Platform in order to be proactive in managing odour events when they occur. Since the off-site impact is updated every 4 minutes, operators receive alarms directly on their smartphone telling them that they should take immediate actions and where the odours are coming from. They can take actions before the community is impacted and not only when it is too late. Operators can also better understand how the weather impacts their odour emissions and modulate their operations to reduce cost. Managers can plan capital investments based on what they have learned using OdoWatch. They have factual results over long period of time to back their request and know where those investments will have the most impact to reduce their odour emissions.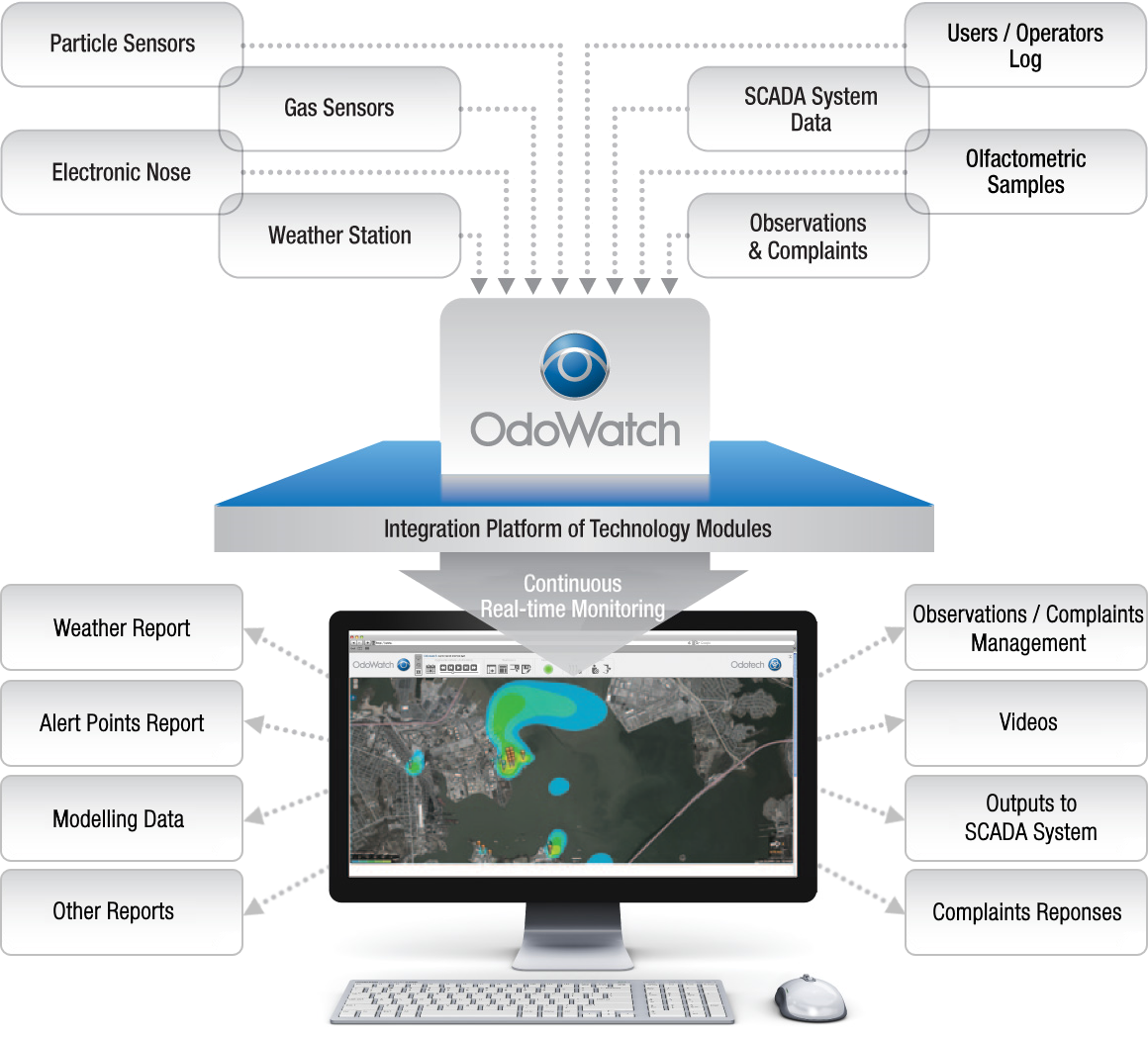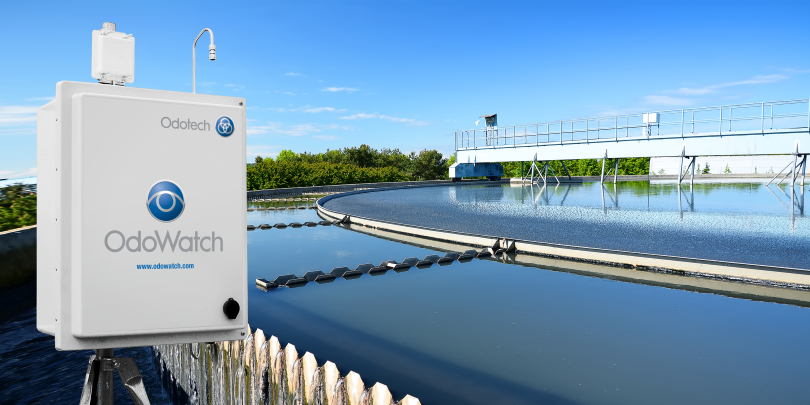 Industry Leader in Odor Monitoring & Odor Management. Invented OdoWatch and revolutionized odor monitoring. He is passionate to serve the industry from WasteWater, Residuals & Waste, Mining, Agri-Food, Manufacturing and Petrochemistry. Participated in projects in more than 20 countries.