International Odor Regulations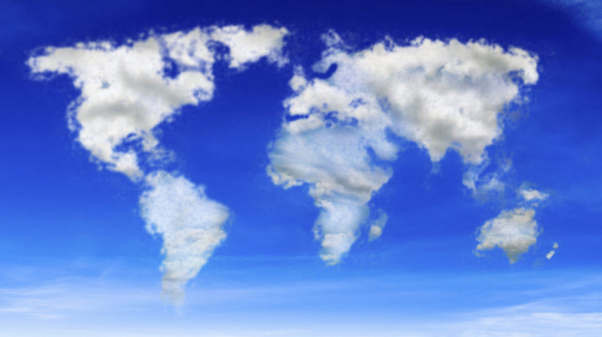 Please complete the form on the right hand side to receive the presentation about Odor regulation by country.
Philosophy of odor control
Philosophies and Approaches
Approaches per Country
What could be controlled & Where legislation could apply
What is a good control philosophy
Dimensions of odor nuisance
The typical categories used for odor control
Odor quantification based regulations
Effective odour regulations
Odor regulation by country
Conclusions
USA, Canada, France, Germany, Austria, Australia, Japan, Finland, New Zealand, Hong Kong, Switzerland, Chile, South Korea, Belgium, Brazil, Panama, Denmark, Netherlands, Ireland, Norway, United Kingdom, Italy, Spain.
You need help to interpret your odor regulation or asses if you are in compliance? We have the team, the equipment and the deep international knowledge to assist you wherever you are. We've worked in 22 countries.
You consider elaborating an odor regulation and would like to start from the best available referenced approaches, using science based standard for efficiency and fairness to all stakeholders.  Contact us; we can definitely help you save time and valuable resources.