Odor Monitoring - Integrated management of odor nuisance in a tourist region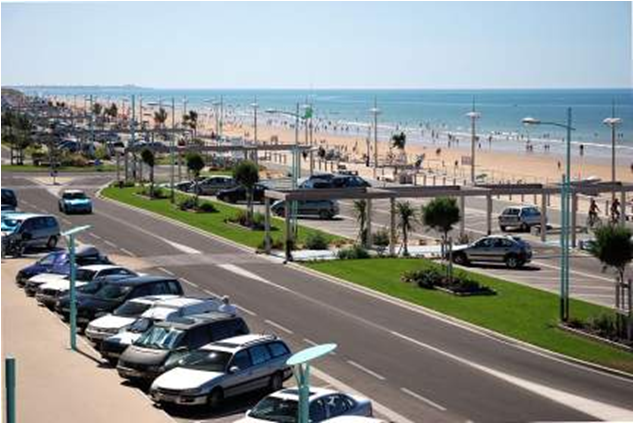 Please complete the form on the right hand side to
receive the White Paper.
---
This article provides full technical information and results about:
Odor impact assessment methodology applied to WWTP in a tourist region
Odor sampling
Olfactometry
Odor dispersion modeling
Real time odor impact monitoring
This paper provides unique results on odor emissions from a diversity of sources. Learn how odor assessment can helps plant managers and save on odor control CAPEX and OPEX.