Odor Nuisance by Law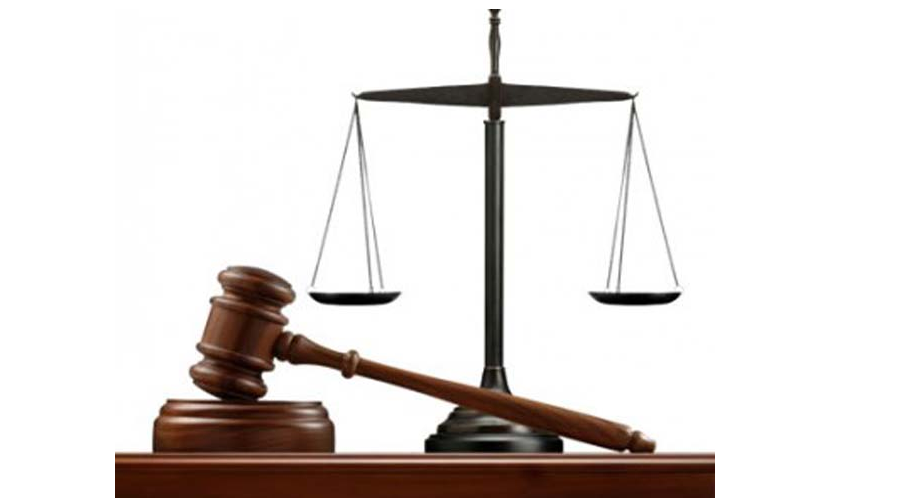 Please complete the form at the right hand side to receive
the full Odor Nuisance by Law.
---
This text provides full technical and administrative articles:
Definitions
Activities concerned (industrial and commercial)
Quality criteria for ambiant air
Calculation methods
Formulas
Methodology
Administrative clauses
Violation and penalties
Established rights
Learn how nuisance odors can be regulated and controlled effectively with science based protocols and dastards.
Preview: 
BY-LAW NUMBER 2008-109
ODOR NUISANCE BY-LAW
The Town Council has decreed as follows:
BY-LAW ENFORCEMENT
The Director and staff of the Boucherville Urban Development Department are responsible for the enforcement of this by-law.
1. DEFINITIONS 
The following definitions are used in this by-law except where indicated otherwise by the context:
DYNAMIC DILUTION OLFACTOMETER
Device in which a sample of odorant gas is diluted in precise proportions with an odorless gas. The device then presents this diluted gas to the panel of assessors.