How to get Social License to Operate thanks to Proactive Odor Management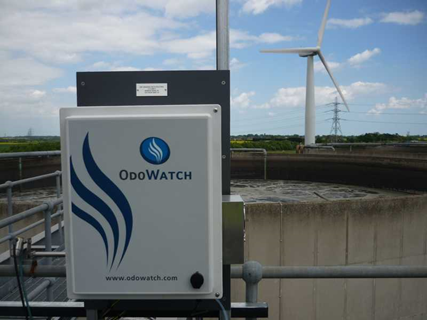 Odor Management =
Social Justice. A case for Transparency
Nuisance Odor Social License to Operate. Manage the first and get the second as a result.

---
Please complete the form on the right hand side to
receive the article: A Case for Transparency.
While many of the previous blog entries clearly described how odor management directly impacts the environment and the economics of a business, one can also make the case that managing odors well also supports the "people" part of sustainability.
There are some examples of municipalities that have taken this responsibility to heart.  The Hampton Roads Sanitary District, for example, has implemented OdoWatch odor monitoring in order to provide the best operating environment for their neighbors.
This article explains why The Hampton Roads Sanitary District decided to invest in an odor monitoring system to excel in operations, reduce nuisance odor and get social license to operate.
Odors are number 2 priority after water quality compliance for WWTP;
Public has to be given the attention to their quality of life. They are committed to do their best to minimize odor and use the best available technology;
Odor will remain an issue in the future as districts encroach near plants and People get more sensitive.