Biofilter Odor Monitoring Using Electronic Noses (e-noses)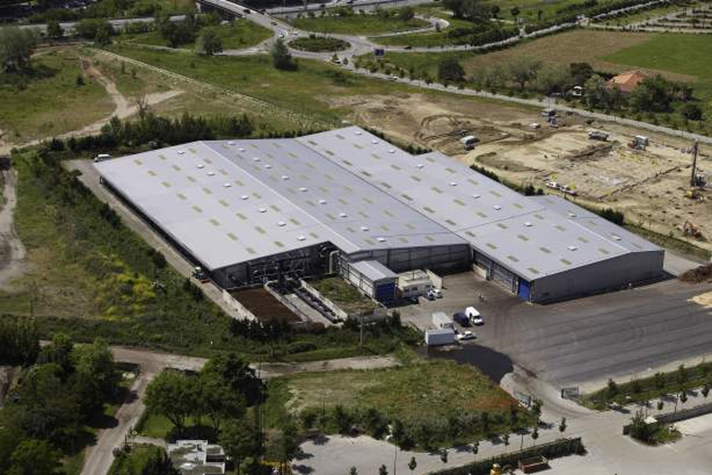 Please complete the form on the right hand side to
receive the full White Paper: Biofilter Odor Monitoring Using Electronic Noses (e-noses).
This article provides full technical information about the odor monitoring used at the Toulouse municipal sludge composting plant;
Biofilter odor monitoring;
Learn how odor monitoring was used to improve plant operations.
This paper provides an unique insight of how electronic nose can help plant managers and save on odor control CAPEX.