Are Odor Plumes Additive in Terms of Odor Concentration?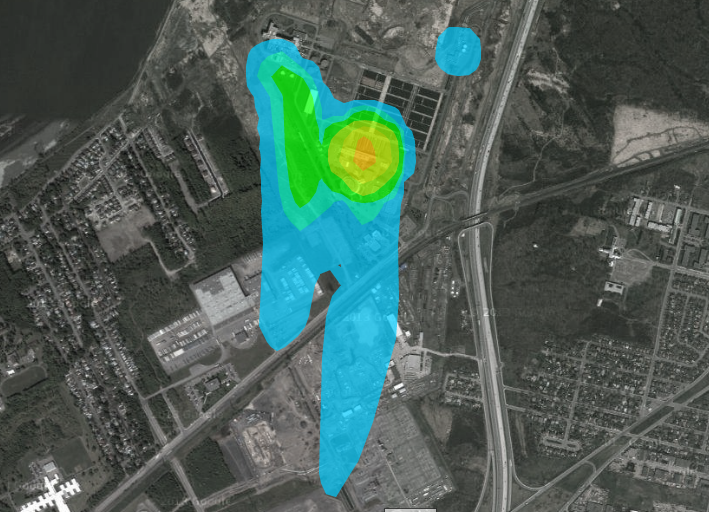 Please complete the form on the right hand side to
the white paper by email shortly.
This paper was presented at the 5th IWA Specialized Conference on Odors and Air Emissions Jointly Held With 10th Conference on Biofiltration for Air Pollution Control, San Francisco, California.
---
When using atmospheric odor dispersion modeling on multiple sources, the usual assumption is to consider odor plumes additive. Is this assumption valid? Like many practitioners, we were curious of the potential synergistic or masking effects of overlapping plumes from different natures.
We decided to study the additivity effect of the superposition of plumes from 3 different sources. the results are expressed in Odor Units.
As we were during the olfactometric testings, you are certainly curious to see the results.
Context
Methodology (source sampling & olfactometry)
New additive relationship derived from experimental work
Conclusions
Abstract
This paper focuses on the differentiating aspects of multiple source odor plumes additive superposition. When using atmospheric odor dispersion modeling on multiple sources, the usual assumption is to consider that the plumes are additive. This approach is reasonable when the mass of conservative, non-reactive compounds are added to meet a compound specific standard. If a single odorant is being considered, such as hydrogen sulphide, and it is being compared concentration based standard.
In the assessment of odor impacts, the addition of odor concentrations from different odor sources is still the common practice. Knowing that there could be partial additions, synergies or inhibition of the blended odor emissions, the impact of the additivity assumption on the predicted plume extents is of interest.
Different odorants may define the odor intensity from different odor sources. Combining the different chemical mixtures may not result in a linear, additive result. Combining controlled mixtures of odors from various sources would be evaluated by olfactometric analysis. A matrix of sources and mixing ratios would be evaluated. The data would be analyzed to determine whether the combine odor samples follow linear, logarithmic or non-linear trends.
Keywords
Odor, binary mixture, odor intensity, off-site impacts, plume dispersion, AERMOD, CALPUFF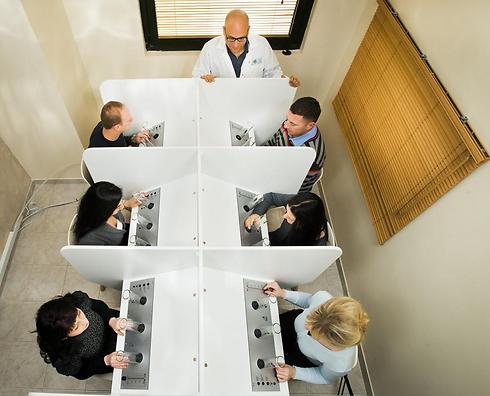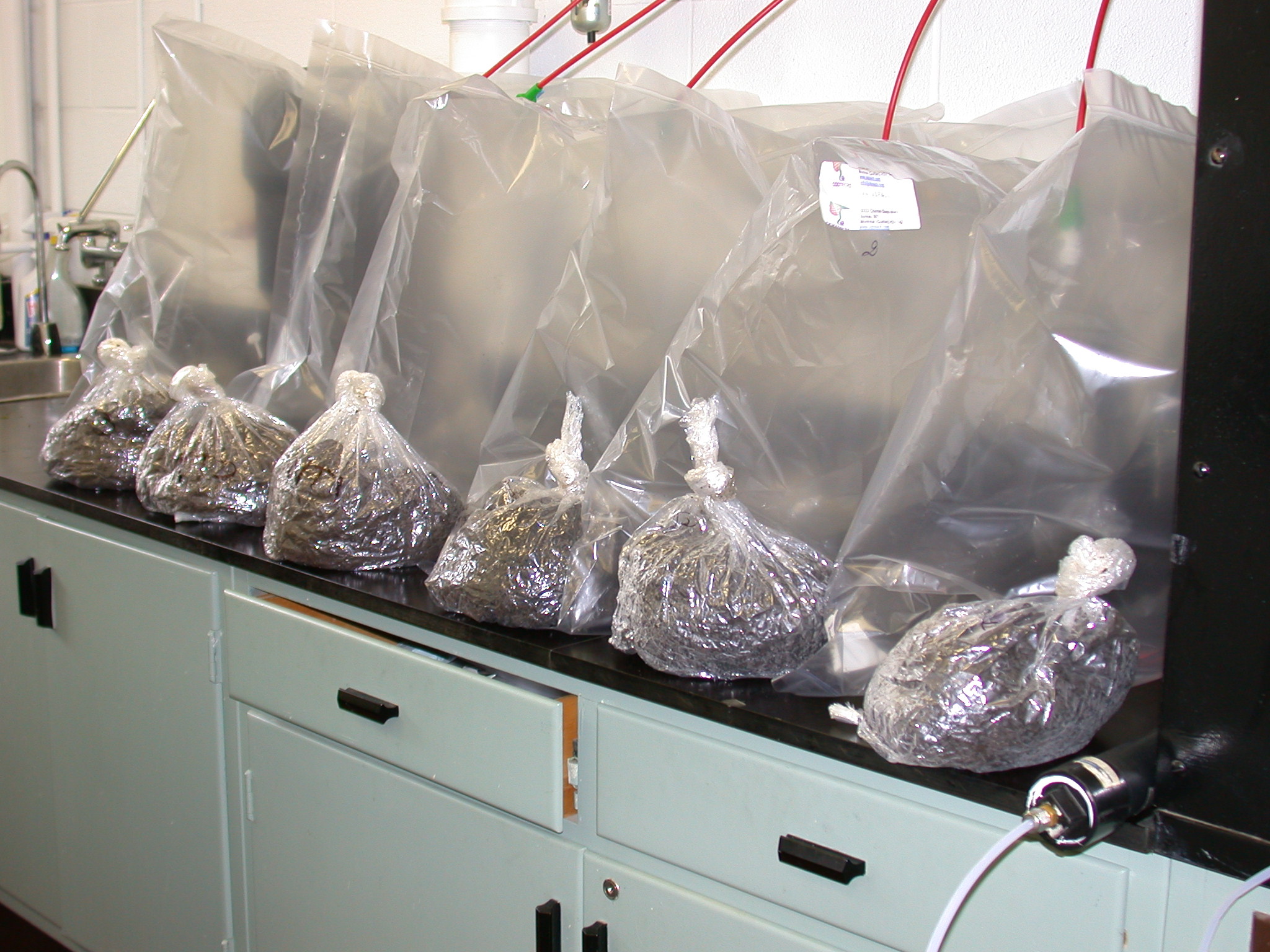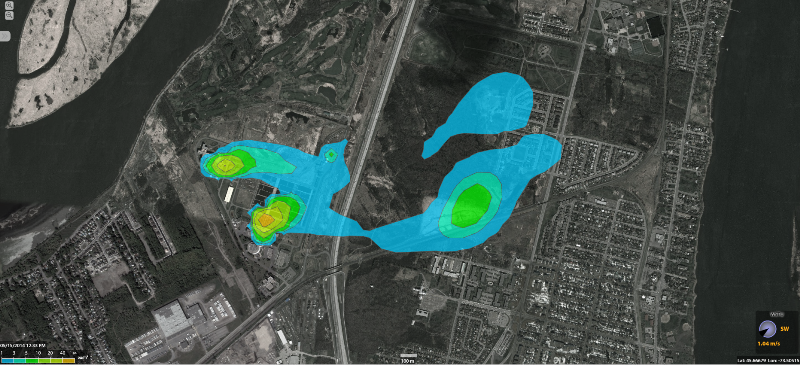 Author: Ray Porter, Senior Knowledge Leader, Odotech.
Ray Porter brings more than 30 years of technical knowledge and experience. He has served as a national technical resource for odor impact assessments and odor control projects. He has directed studies of odor emissions from wastewater treatment plants, compost facilities and solid waste management facilities. Ray has directed comprehensive air quality modeling analyses for power plants, petrochemical facilities and industrial plants to demonstrate compliance with applicable regulatory standards and limits.